Have you ever wondered how to get a date with your crush? From your classroom/office crushes to people that you like in Malls, Bars and Clubs ?
There is a new website that lets you do just that without any fear of rejection and humiliation. The application is called Onestare and the url : www.onestare.com.
This website lets you meet and date your crush with its 5 simple steps. All you have to do is to register yourself to this website and send out an invitation to your crush with your link. Next once your crush joins the website he/she would need to update location. Once the location is updated you can visit the location with your friends and get to meet / date your crush outside the classroom or office premises in a chill environment. It would look completely natural for the other person as well, even though you are the one who initiated the process.
Alternatively this website also allows you to check out the people who are going out to a specific place at a specific time. Currently the website is giving you all the people info.. so make use of it.
Once you sign up then you can select the venue that you want to visit near your home. Next you search the venue on the website and this will show you all the boys/girls who will be visiting there with you. Send the person who you want to meet a request and you will get to know all the information about the person beforehand including the time,place and the friends coming with the person. Once the day comes you go and visit the place and hopefully you will get to meet the person there and become new friends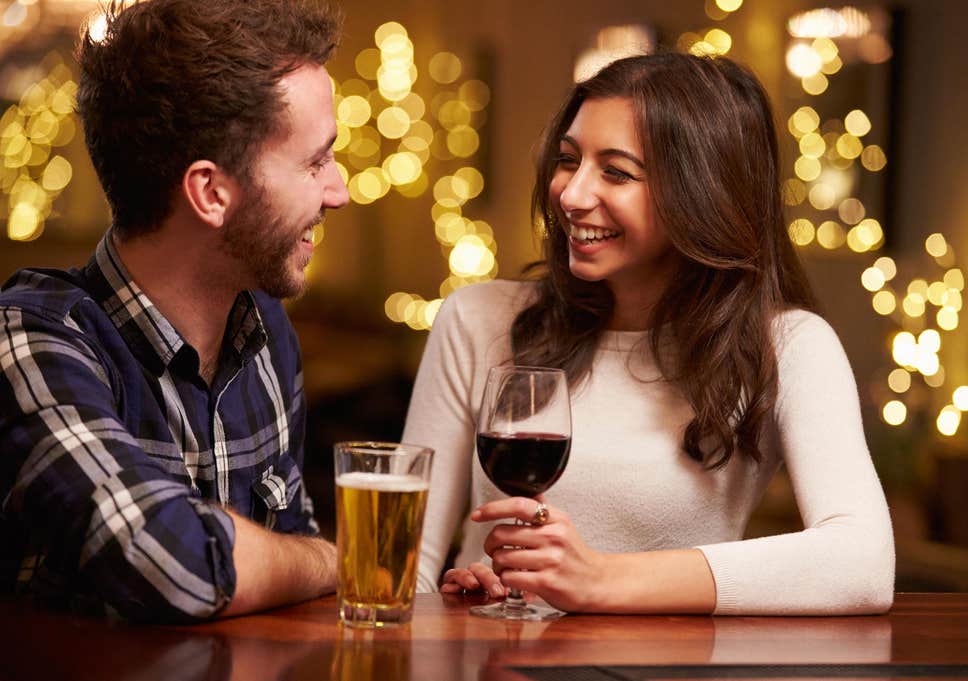 Signup to Onestare and invite all your social media freinds here .
Onestare lets you meet your real life & online crushes at the quickest. .